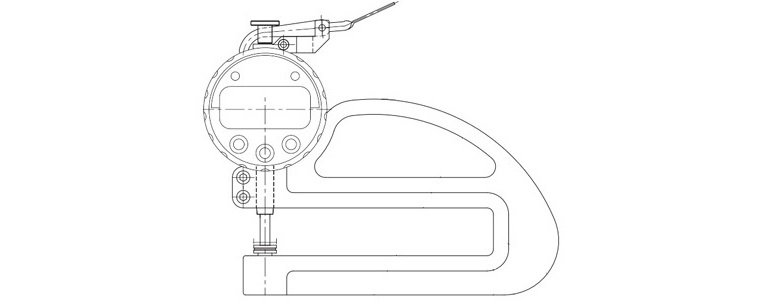 The feeler gauge is a measuring instrument used in industry and mechanical technology, capable of measuring thickness and offering maximum rigidity, accuracy and handling.
Analogue and digital feeler gauges can be used on all kinds of surfaces: ferrous metals, non-ferrous metals and even non-metallic materials. Digital feeler gauges are particularly suitable for quality control.
Available with IP protection ratings (IP40, IP54, IP65, IP67) against accidental penetration of dirt, foreign bodies and liquids as required.
Possibility to purchase with Accredia certification or calibration report.
Contattaci tramite mail o Whatsapp per ricevere le informazioni tecniche di cui hai bisogno!